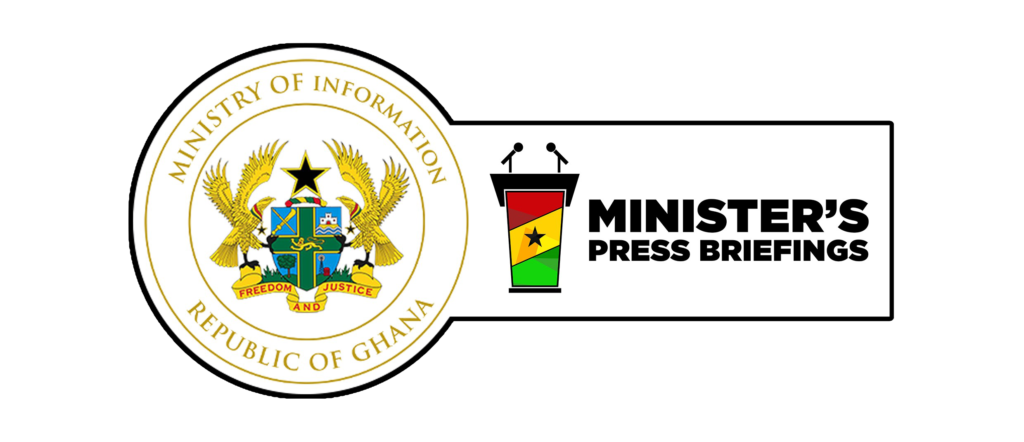 The Hon. Minister for Information's Press Briefing is a platform to consistently keep the general public apprised of Government work.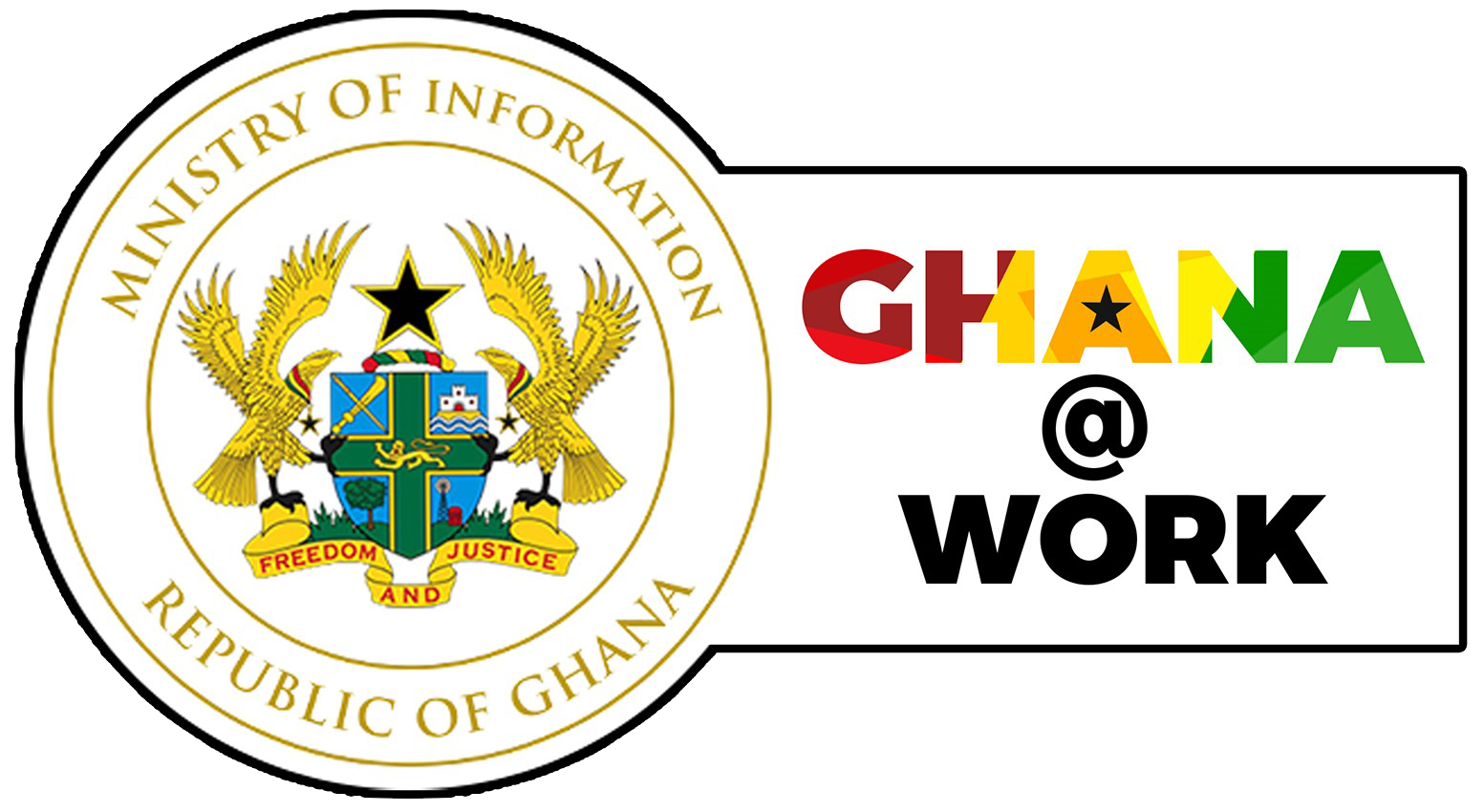 The Ghana @ Work campaign is a platform to highlight the flagship programmes and its impact in the lives of the people.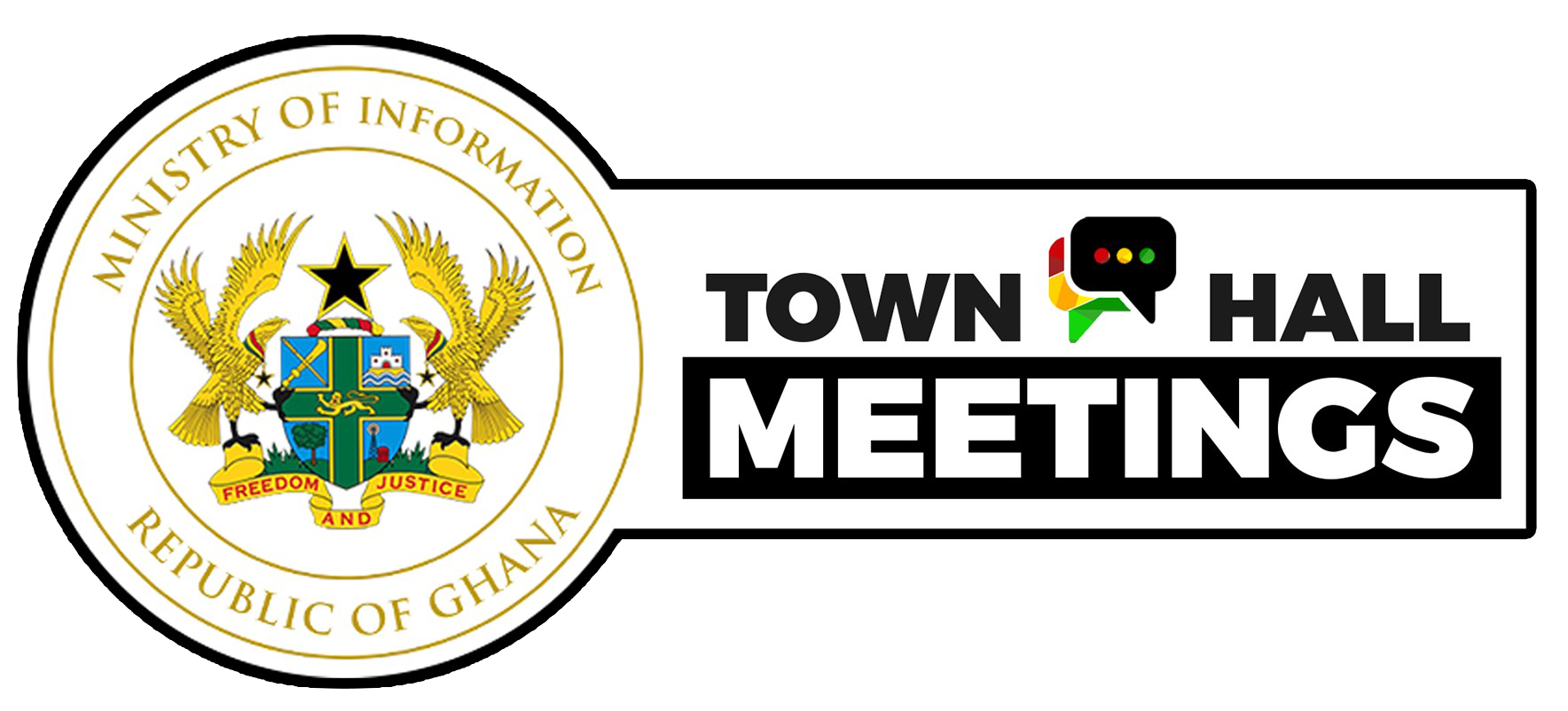 Town Hall Meetings are designed to offer an opportunity for major Government policies, plans and programmes to be disseminated right at the local government level to the citizens by key government actors including the President, Vice President, Senior Minister and selected Ministers.
This Programme affords the General public the opportunity to directly engage with the Minister and his Deputies on matters of national interest.
It is implemented through one-on-one interviews with current affairs show hosts on radio and television.
The Meet the Press is designed to create opportunity for all Ministers to accountto the public and stakeholders on development within the sector. It is also a platform to provide information on future developments in the sector.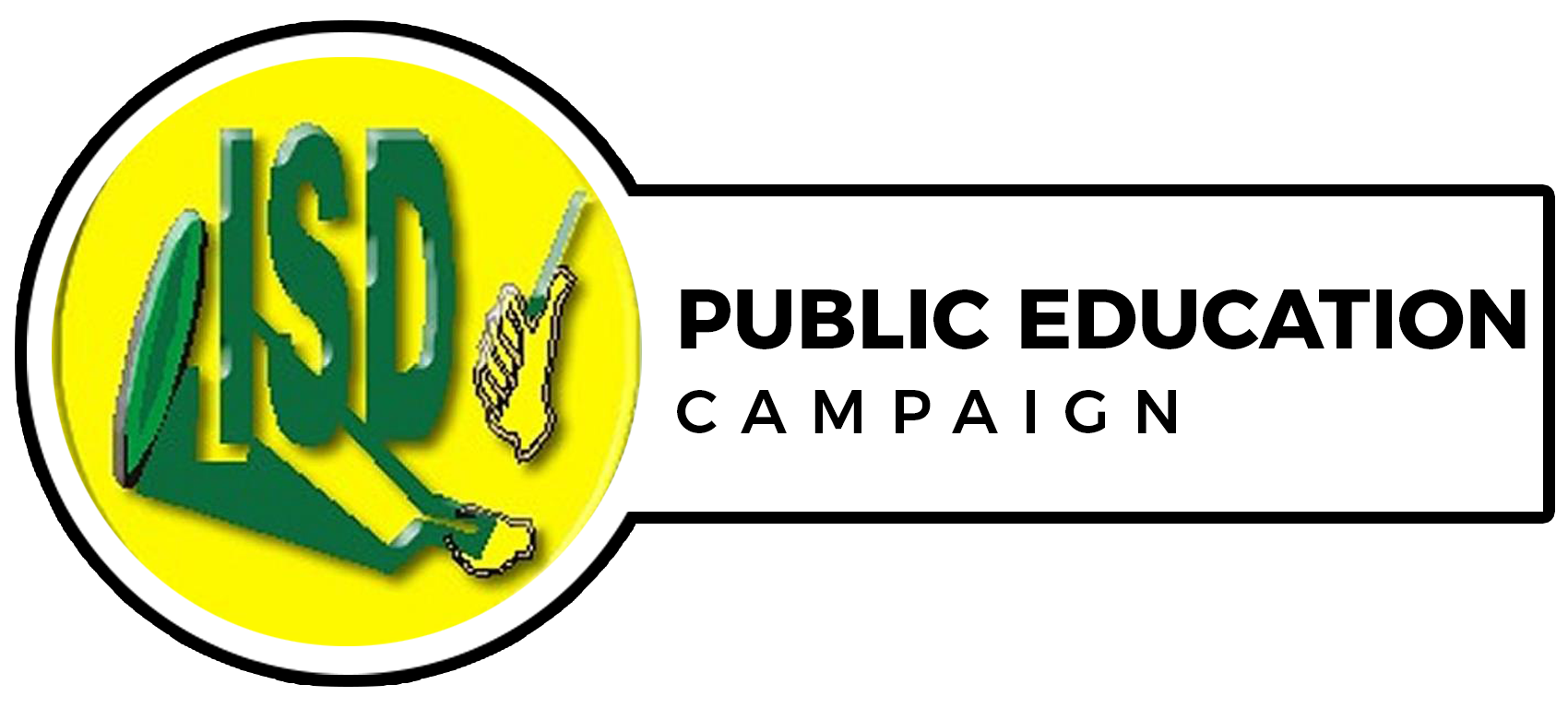 Public Education Campaigns are targeted Public awareness programmes aimed at informing and educating the Public on specific programmes and activities to enable them understand, accept and participate in those activities and programmes.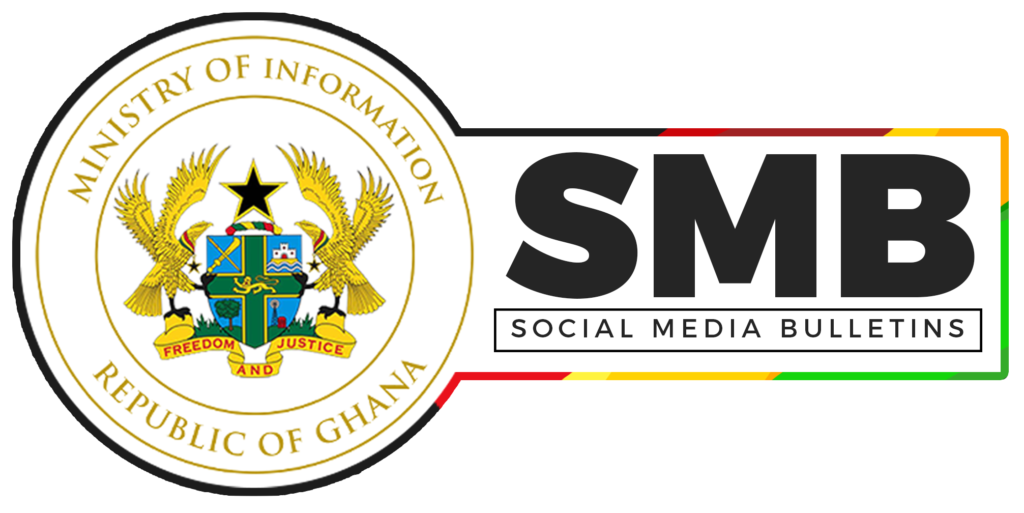 Social media platforms allow Government to reach a wider range of the populace predominantly the youth who are more receptive on social media. These social media platforms are easier to track and monitor with a variety of analytical tools and thereby target messaging appropriately.
Brand Ghana offers a unique opportunity to project the image of Ghana positively locally and internationally.
It is expected to be implemented in collaboration with key state and non-state actors.
The National Policy Summit (NPS) is a high level policy dialogue designed to bring together policy makers and stakeholders to examine key policies and programmes of government.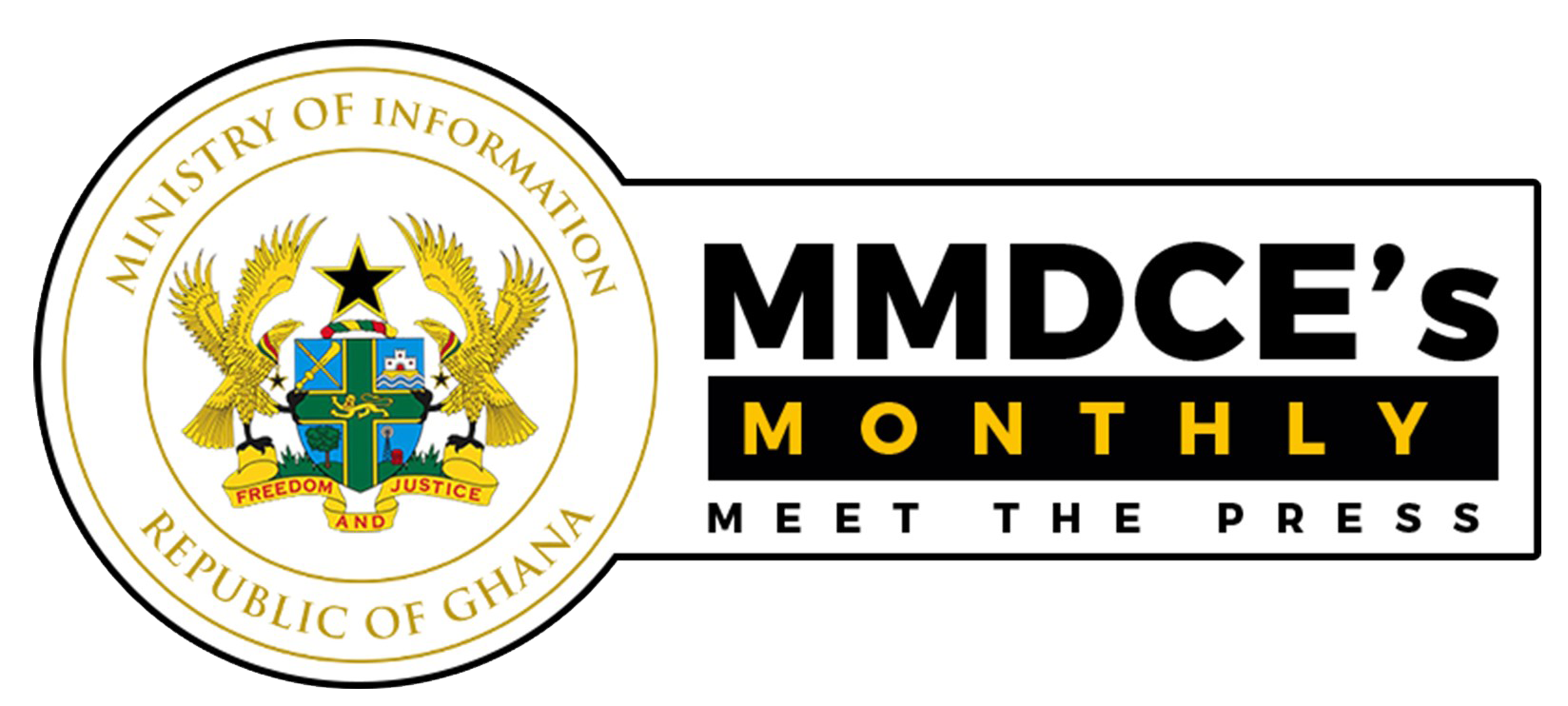 This programme is designed to ensure that each month a Metropolitan, Municipal and District Executive (MMDCE) proactively engages the press within his jurisdiction to highlight key government activities locally and nationally.
The Press Tours are organised to showcase to the Ghanaian publicthrough the press development projects various sectors of government.It offers the Ministry an added opportunity to disseminate informationas well as to interact with the press