Message from the Minister
I would like to welcome you to the official website of the Ministry of Information, Ghana. The Ministry of Information (MOI) is the official Public Relations outfit of the Government. It is the organ responsible for the dissemination of public policies and social interventions by the Government of Ghana.
Our goal as a Ministry, is to empower the citizens of Ghana through information dissemination to ensure transparency and accountability in public policy cycles. The mandate of the MOI is to:
Assist Ministries, Departments, and Agencies in developing and executing communications strategies for the policies and programmes of their organisations.
Facilitate the gathering of feedback for the Executive Branch of Government.
Facilitate the operation of the RTI Act.
Lead in the development of Policies and Programmes for the advancement of the Public Communications Sector.
Provide representation before Parliament as well as other responsibilities of the owner/shareholder to the state-owned media.
It is my pleasure to welcome you once again to the Ministry's website.
Thank you.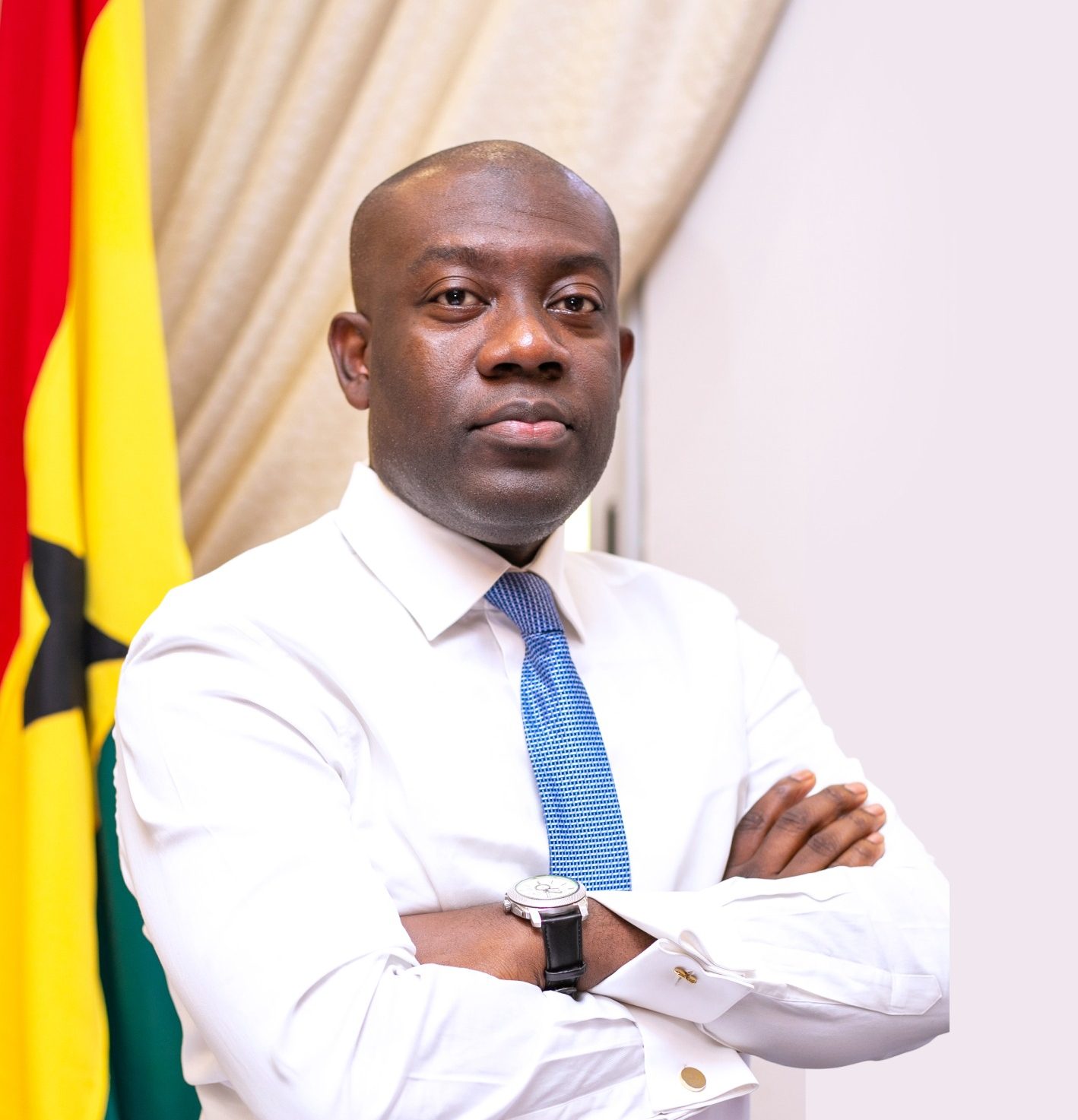 Get the latest news from government and the Ministry of Information.
Search for government institutions and their contact information. (Coming soon)
Connect with us on our official social media accounts for real time content.