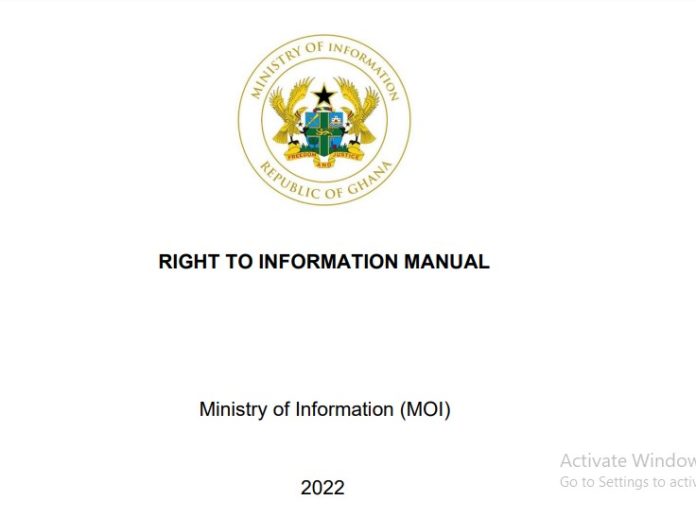 This Right to Information (RTI) Manual seeks to make available to the public and applicants for information the classes of information accessible in this institution. It reveals the various directorates and units within this institution and specific classes of
information that can be obtained from each of them.
The Manual has been compiled in compliance with section 3 of the Right to Information Act, 2019 (Act 989). Inspection of this Manual is not to attract any fee or charge since the Manual only seeks to point users to the information available for access within this institution. Request for a copy of this Manual, however, shall attract a charge which covers the unit cost of the Manual.